Cliff's Courses
My Courses
We're still in development, but a number of courses will soon be available through Udemy and Teachable. Check back soon!
Course material coming soon
More About the courses
You will learn more about the ACT, writing, and more
How to Become a Better Writer in High School and College
Course 1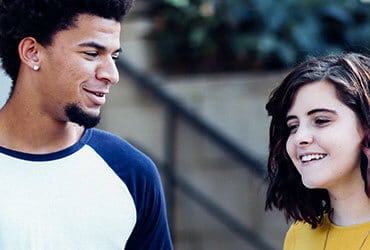 ACT/SAT Crash Course
And More . . .